ABC News '2009′ Afghanistan: Where Things Stand Broadcast Based on ACSOR Data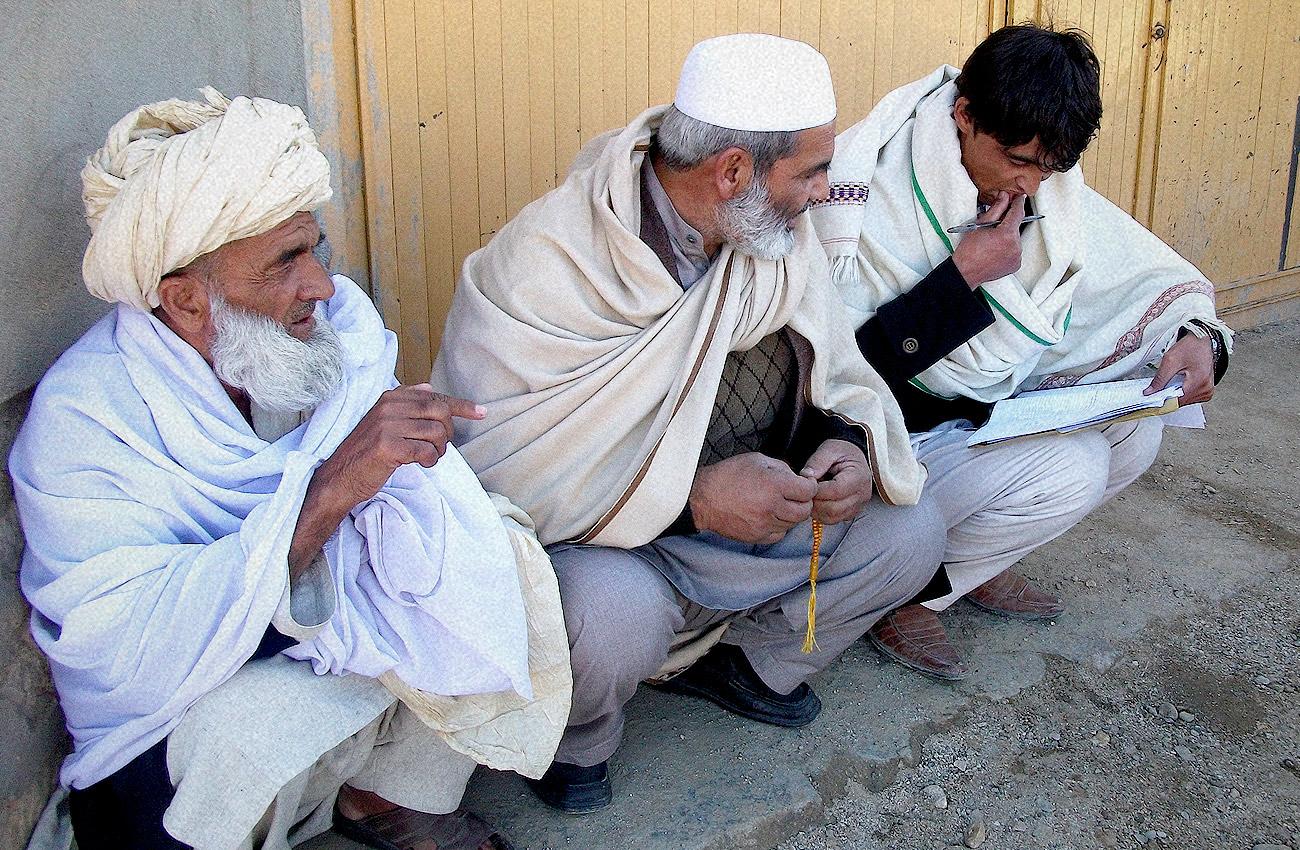 KABUL, Afghanistan, February 18, 2009- The February ABC New broadcast series "Afghanistan: Where Things Stand" relies heavily on data gathered in Afghanistan by ACSOR-Surveys. The special will be broadcast in installments over several weeks. The research was sponsored by ABC News, the BBC and the German ARD.
Results of the survey were presented at the Center for Strategic and International Studies (CSIS) on February 11th by Gary Langer, Polling Director for ABC News. Coverage of the survey results has also been reported in the Associated Press, the Washington Post, the BBC and The Economist.
The survey was conducted from December 30, 2008 to January 12, 2009 with a random sample of 1,534 Afghan adults in all of Afghanistan's 34 provinces. Field work was conducted by 176 interviewers in 34 supervised teams. Questions covered topics including the Taliban, security, economic conditions, women's rights, the cultivation of opium, views of the United States and its allies, among other issues. The margin of error is plus or minus 2.5%. A full analysis and methodology statement are available.
This entry was posted on February 18, 2009
Topics: News