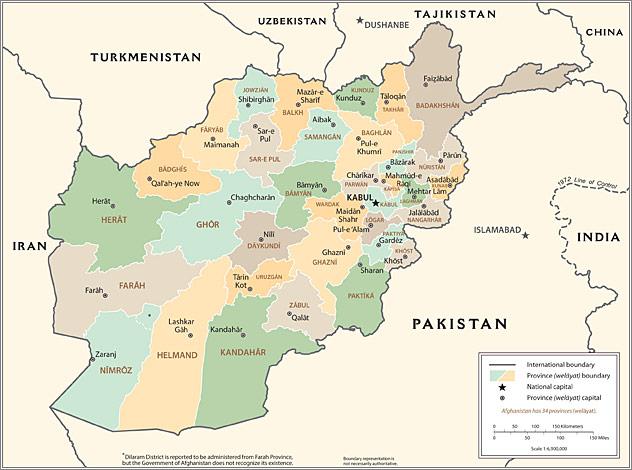 We have the capacity and reach to implement your quantitative and qualitative research projects, whether you are interested in a district, a province or the whole country. Our staff is prepared to manage all aspects of your project.
ACSOR employs more than 1,000 Afghans including:
Over 40 full-time employees in Kabul, including English-speaking project managers, field managers, and IT specialists
More than 65 field supervisors
A pool of over 1,000 male and female multi-ethnic interviewers
A large cadre of data entry specialists, transcribers, and translators
The Kabul headquarters houses a media monitoring center, multiple focus group rooms, training rooms, and workspace for experienced Afghan moderators, transcriptionists, translators and interpreters. There is also a fully equipped data processing center with over 35 keypunching stations on site.
ACSOR has invested in new capabilities including the use of GPS devices during fieldwork, and the development of proprietary software for Computer-Assisted Personal Interviewing (CAPI) that administers, records, and processes face-to-face interviewing data. CAPI improves the implementation of skip patterns, increases interviewer efficiency, and saves time and effort during data processing.