WIN/Gallup International Association Releases 39th Annual End of Year Survey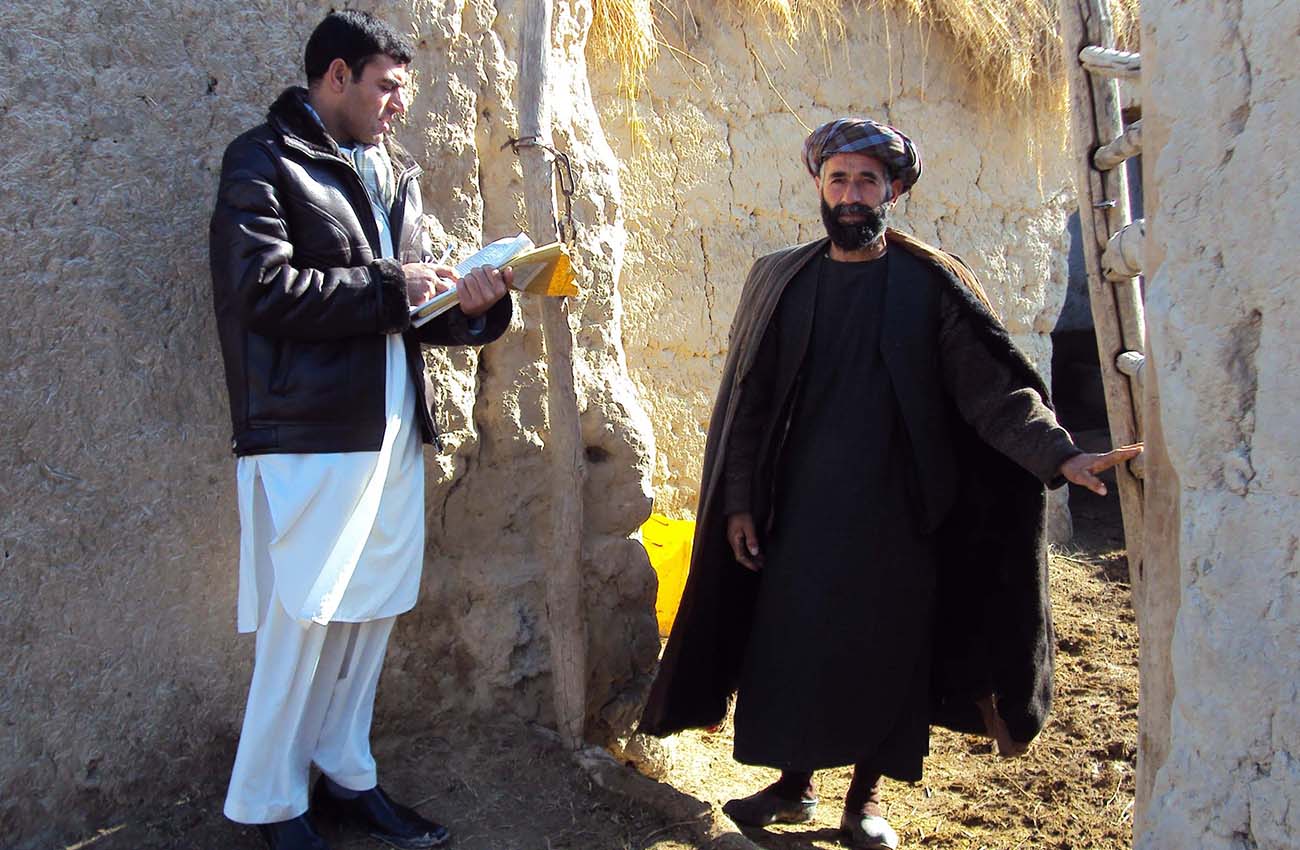 KABUL, Afghanistan, January 15, 2015 – On December 30th, WIN/Gallup International released the results of its 39th annual End of Year Survey, a global study of 66,040 people, in 68 countries between September and December 2015. ACSOR-Surveys conducted fieldwork in Afghanistan. The nationally representative survey consisted of 2,080 face-to-face interviews in all 34 provinces of Afghanistan. Respondents were both men (49%) and women (51%), aged 18 and over. Data was weighted to reflect population estimates.
The full press release can be read on the WIN/GIA website. Results by country can be found there as well.
Optimism has declined sharply since last year: only 30% of respondents in Afghanistan expect 2016 to be better than 2015, down sharply from the 71% who expected 2015 to be better than 2014. Just over twice as many respondents expect the coming year to be one of economic difficulty (47%) as economic prosperity (23%). Although positive feelings have seen an overall decline worldwide, this trend is much more pronounced in Afghanistan.
Following a year in which migration and refugee crises have been in the news, the survey found that Afghans express support for freedom of movement. Majorities agree that people should be free to visit any country they wish as a tourist, to buy and sell goods and services, to work temporarily in another country, or to settle or start living in another country.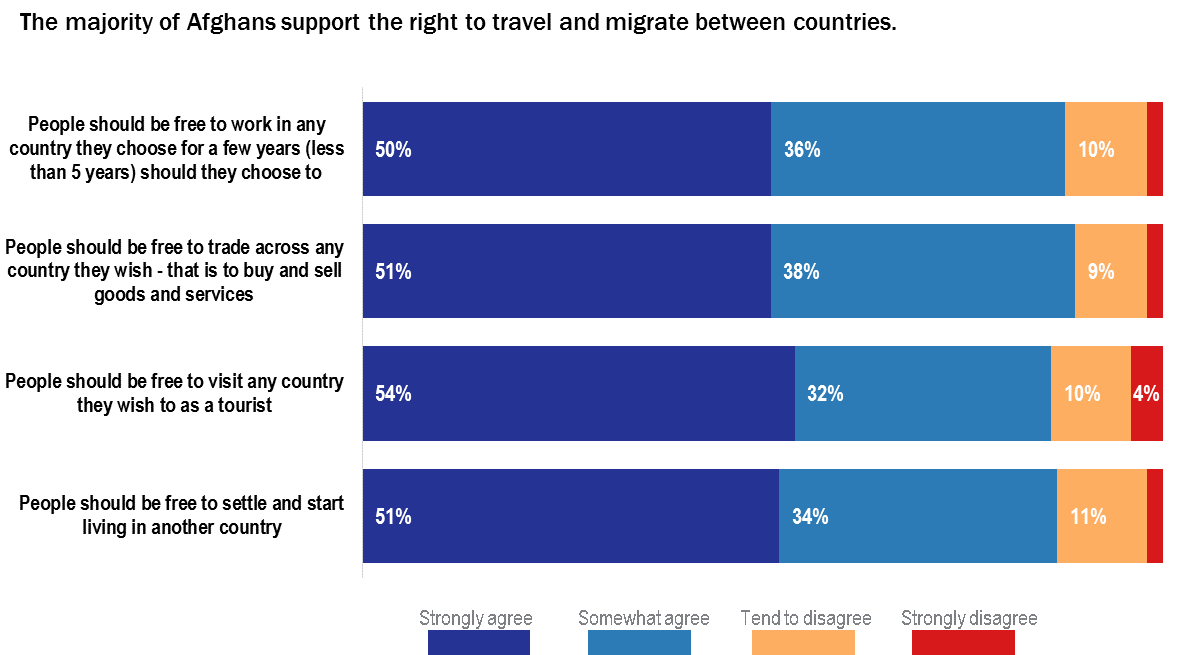 The survey also found that most Afghans see the importance of vaccination, perhaps indicating the success of public education campaigns on this topic. Nearly all Afghans agree that vaccines are important for children to have (96% "strongly" or "somewhat" agree), and the overwhelming majority agree that vaccinations are compatible with their religious beliefs (87% "strongly" or "somewhat" agree).
This entry was posted on January 15, 2016
Topics: Difficult Research Environments | News | Survey Results