WIN/Gallup International Association Releases 40th Annual End of Year Survey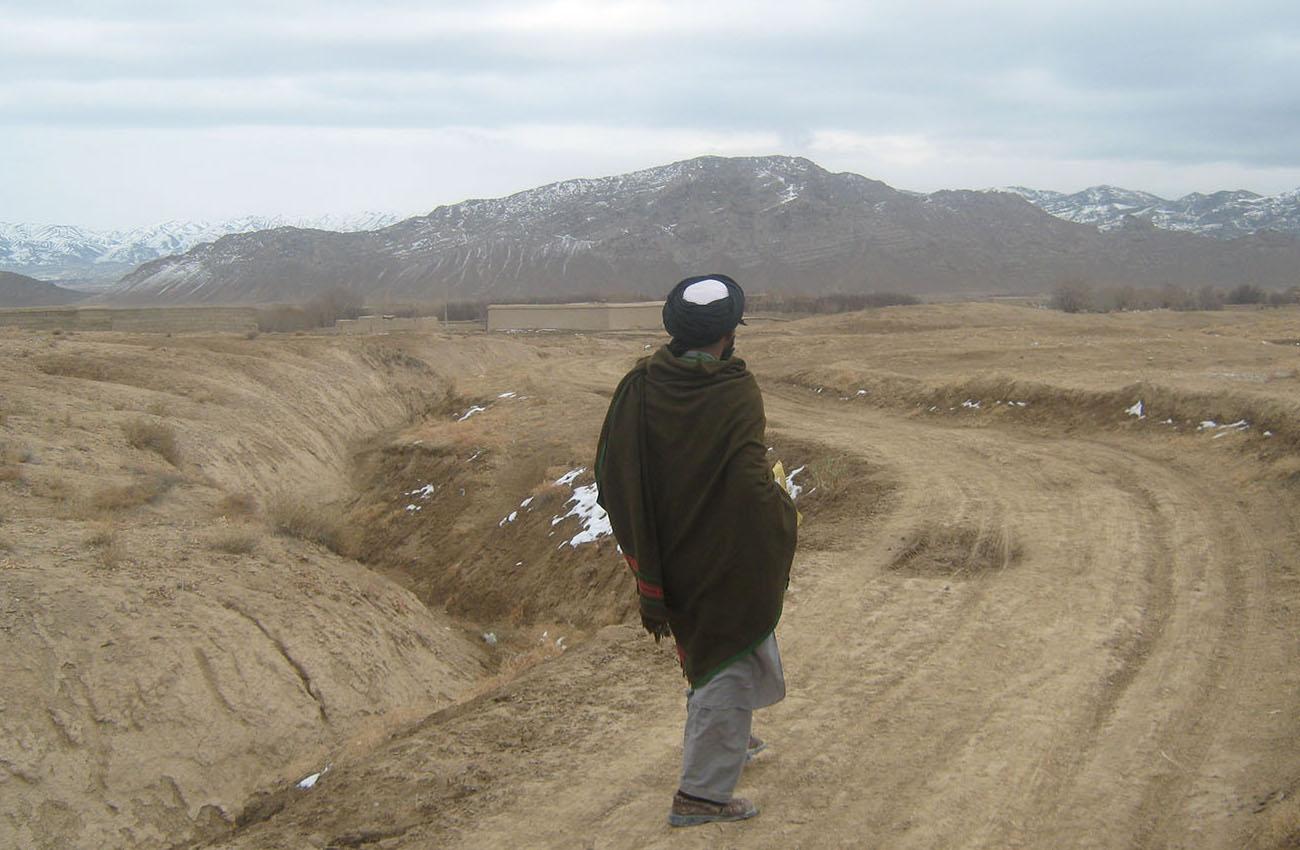 KABUL, Afghanistan, January 31, 2017 – On December 30th, WIN/Gallup International released the results of its 40th annual End of Year Survey, a global study of 68,759 people, in 69 countries between September and December 2016. ACSOR-Surveys conducted the nationally representative survey, which consisted of 2,787 face-to-face interviews in all 34 provinces of Afghanistan. Respondents were both men (59%) and women (41%), aged 18 and over. Data was weighted to reflect population estimates.
The full press release can be read on the WIN/GIA website. Results by country can be found there as well.
The End of Year Survey includes findings on the overall level of happiness in countries around the world that have received press coverage from an array of news organizations, including The Washington Post and The Huffington Post. The survey found that Colombia is the world's happiest country among those surveyed, with 85% of Colombians saying that they are either "very happy" or "somewhat happy." By contrast, only 48% of Afghans rated their lives as very or somewhat happy; this was, however, far higher than the percentage of Afghans who rated their lives as very or somewhat unhappy (17%),  with 36% saying that their life was neither happy nor unhappy. Based on the results, Iraq was the world's least happy country.
The survey touches on themes and topics that are not often asked about in Afghanistan, providing valuable insight on issues which are of concern throughout the world: a majority of Afghans (76%), feel that ordinary working people do not get a fair share of their nation's wealth, and 82% feel that big business owners benefit at the expense of workers. When it comes to potential change, most Afghans feel that development of technology would be a good thing (72%), as would greater respect for authority (67%), and more emphasis on family life (74%). Most feel placing less emphasis on work life would be a bad thing (65% "bad"). Afghans are split as to the impact that less emphasis on material possessions would have, with 45% believing it would be bad, and 43% saying it would be good.
Afghans are split on feelings of optimism and pessimism for the year ahead: 36% expect 2017 to be worse than 2016, while 35% expect it to be better and 27% expect it to be about the same. Feelings of optimism were lower in comparison to both Afghanistan's region (West and South Asia – 42% better versus 25% worse), and the world as a whole (41% better versus 22% worse).
This entry was posted on January 31, 2017
Topics: Difficult Research Environments | News | Press, Politics & Foreign Policy | Survey Results