WIN/GIA Releases Report on Public Opinion of the Legitimacy of United Nations Sanctions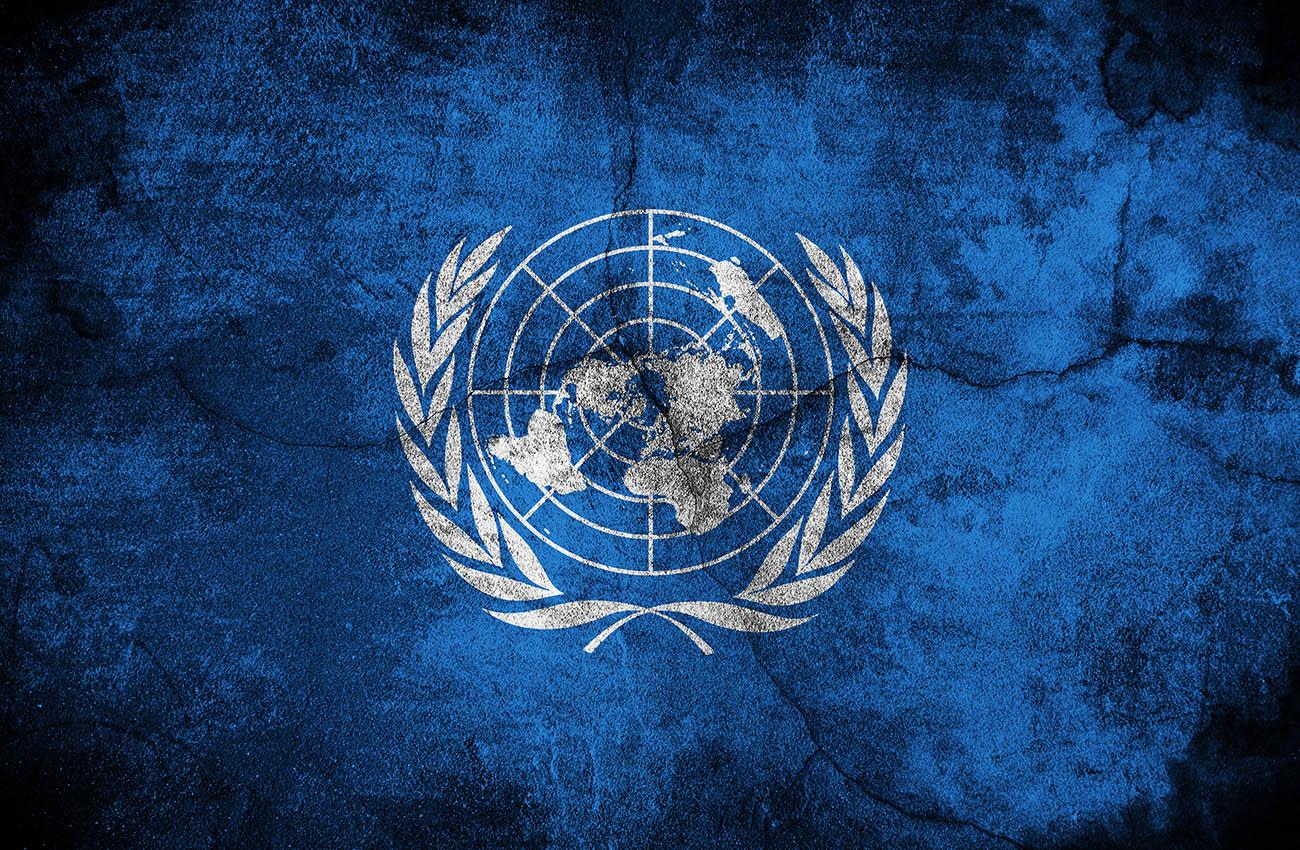 KABUL, Afghanistan, September 25, 2015 – A report released by the Worldwide Independent Network of Market Research/Gallup International Association (WIN/GIA) shows that world opinion is broadly in favor of UN sanctions against countries in response to actions such as unprovoked military attacks, genocide or systematic killing, providing financial support to terrorists, or removal of a democratically elected government.
The survey found that most Afghans support UN sanctions in response to violations of international norms. More than three-fifths of respondents also voiced support for sanctions in cases where a country violated treaties on environmental protection (64%), refused arms inspections or violated the Nuclear Non-Proliferation Treaty (64%), engaged in genocide or systematic killing (62%), or provided financial support to terrorist groups (62%), or Support for sanctions was weakest in cases where a country removed a democratically elected government (53% "support" or "strongly support").
ACSOR-Surveys conducted fieldwork in Afghanistan as part of its annual End of Year Survey in late 2014: the The nationally representative survey consisted of 2,100 face-to-face interviews in all 34 provinces of Afghanistan. Respondents were both men (51%) and women (49%), aged 18 and over. Data is weighted to reflect population estimates.
To see the press release on the findings from Afghanistan, please click here.
To read the full global press release, as well as all country and regional reports, please see the WIN/GIA Website.
This entry was posted on September 25, 2015
Topics: News | Press, Politics & Foreign Policy | Survey Results