'Afghanistan: Where Things Stand' Data Presented at CSIS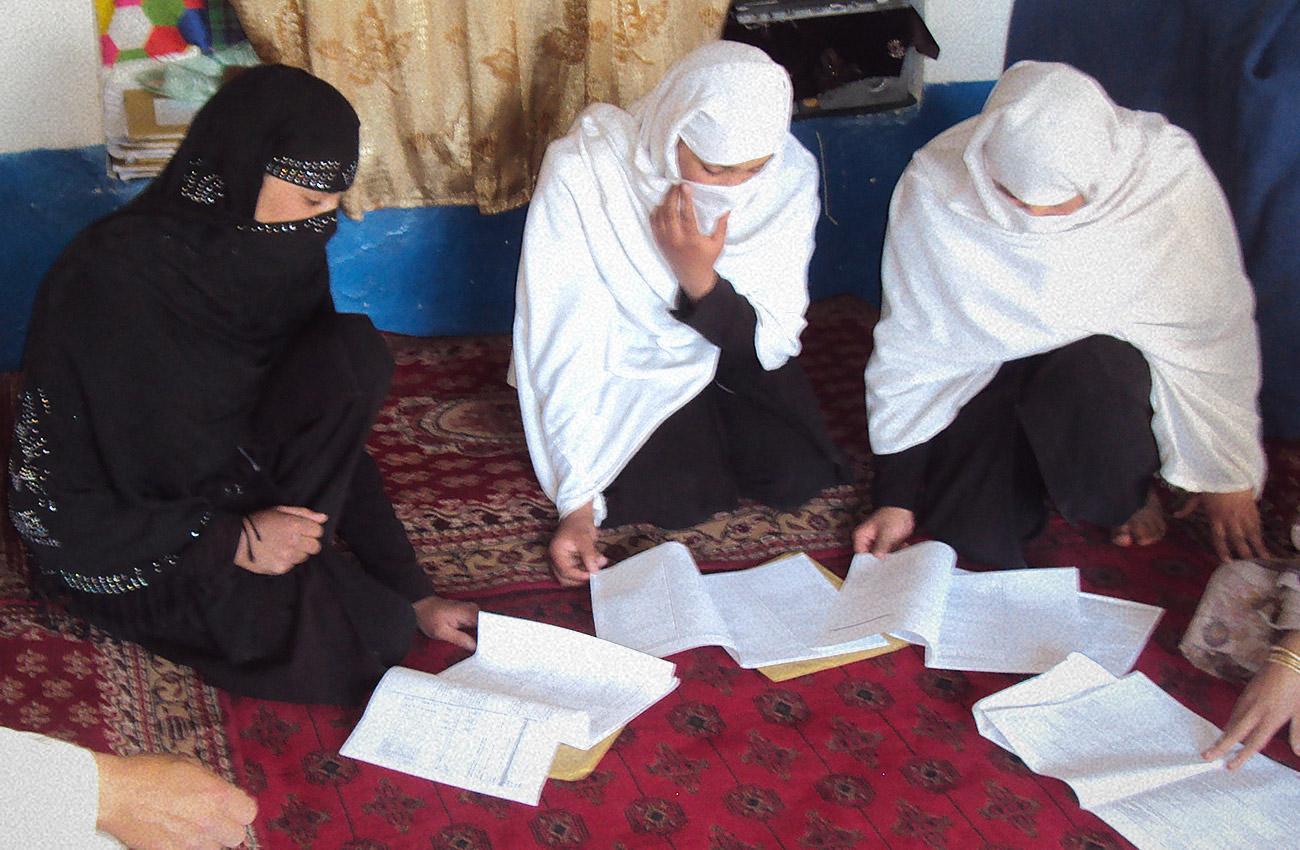 KABUL, Afghanistan, March 17, 2010- The results of the January ABC News broadcast series Afghanistan: Where Things Stand" were presented at the Center for Strategic and International Studies (CSIS) on March 12th by Gary Langer, Polling Director for ABC News. The broadcast draws substantially on public opinion data gathered in Afghanistan by ACSOR-Surveys.
Langer presented in-depth results of the network's fifth national public opinion poll in Afghanistan, conducted Dec. 11-23, 2009, via face-to-face interviews with a random national sample of 1,534 Afghan adults in all 34 of the country's provinces. The survey found a remarkable rebound in optimism among Afghans in hopes for their country's future and in support for President Hamid Karzai, albeit with deep challenges remaining, including continued broadly negative views of the performance of U.S. and NATO forces.
The ABC World News broadcast series "Afghanistan: Where things Stand" with Diane Sawyer began airing on January 11, 2010.The broadcast research was sponsored by ABC News, the BBC and the German ARD. Coverage of the survey results was also reported in the Associated Press, the Washington Post, the Los Angeles Times, The Canadian Press and Die Welt, among others.
This entry was posted on March 17, 2010
Topics: News