Gallup International Association Releases 42nd Annual End of Year Survey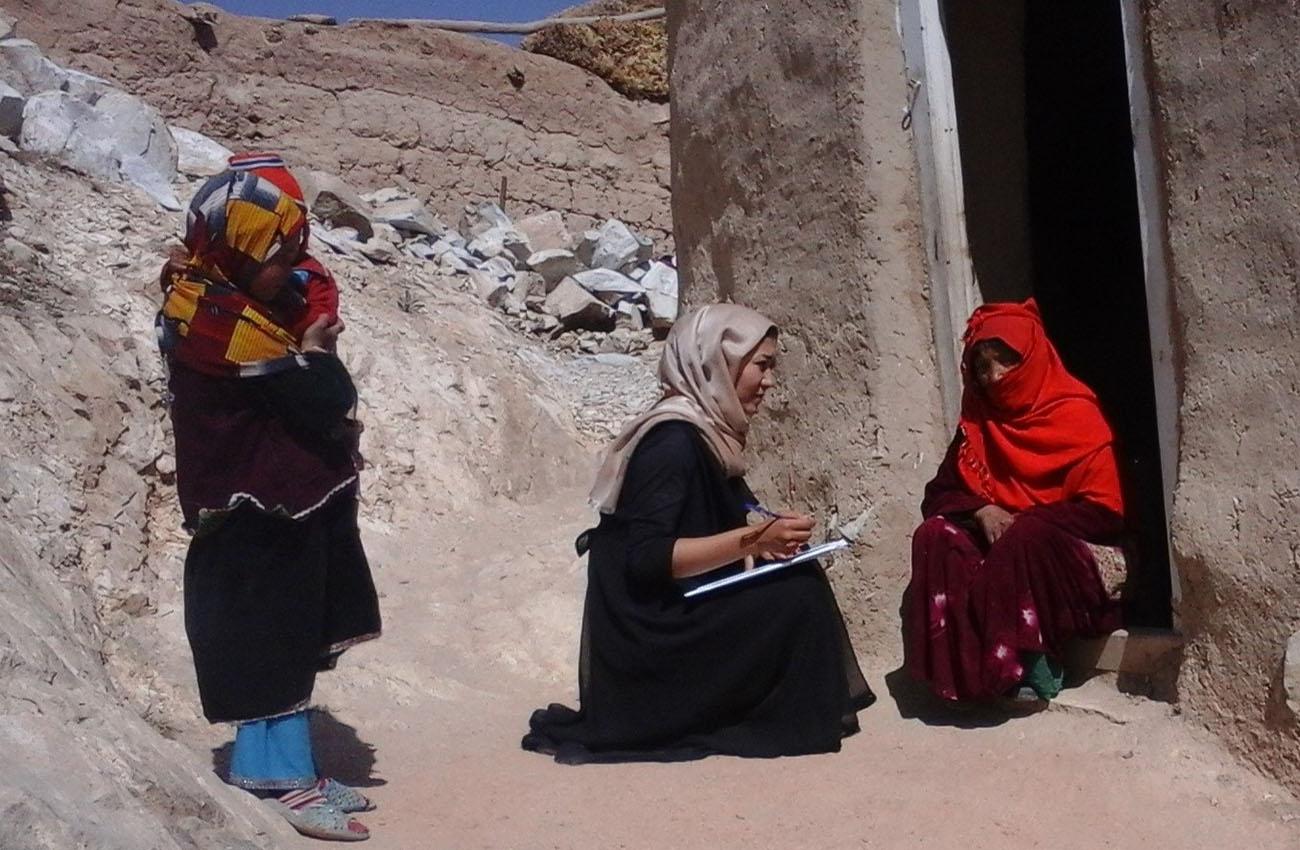 KABUL, Afghanistan, June 5, 2019 – The Gallup International Association (GIA) has released the results of Voice of the People:  42nd Annual Global End of Year Survey, a global study of 56,036 people in 58 countries conducted between October and December 2018. ACSOR-Surveys conducted the nationally representative survey in Afghanistan, which consisted of 1,763 face-to-face interviews in all 34 provinces. Respondents were both men (60%) and women (40%), aged 18 and over. Data was weighted to reflect population estimates.
Across the 55 countries surveyed, 30% expect that 2019 will be more peaceful than 2018, while 33% expect it will be more troubled, and 23% expect it will be about the same. Previous waves of research had typically found that most people expected a more peaceful world in the year ahead. However, increasing levels of conflict and competition among the world's major powers seem to have dampened this optimism. Afghans are similarly split: 36% expect that 2019 will be more peaceful than 2018, while 38% say it will be more troubled and 23% say it will be about the same. In the words of GIA President Kancho Stoychev:
Traditionally in previous decades more people around the World expect a peaceful New Year rather than a troubled one with a permanent exemption: The Middle East. But now for the first time in this century a growing number of West Europeans expect fear a less peaceful next year. The global political order established by the winning parties after the Second World War is rapidly falling apart and the West European nations are concerned about what will come next but also whether they will have a say in as power shifts further to the East.

The big challenge is between the US and China economically and between the US and Russia militarily.  Europe increasingly looks excluded from the debate.
The survey also found that the popularity of all major world leaders asked about has declined.
In a world increasingly defined by competition and instability, it is not surprising that respondents increasingly see their national interests as more important than international or global ones. Across all regions of the world, majorities say that national interests should come before international cooperation and globalization. Worldwide, 70% say that national interests should always come first: Afghans share this sentiment even more strongly, with 80% in Afghanistan saying that national interests should come first.
The full press release can be read on the GIA website. Results by country with analysis can be found there as well. This year's installment of the End of Year Survey includes findings that have received press coverage from a number of news organizations, including Deutsche Welle, Novinite/Sofia News Agency, and The Financial.
This entry was posted on June 4, 2019
Topics: News | Press, Politics & Foreign Policy | Survey Results